Date of Birth: 10/5/15
Black and white, blue-eyed toy, Factor VII clear male. Standing at stud. Fully health-tested.
Adonis is a loving, playful boy who likes to stare deeply into your eyes. He passes this on to his babies.
He is currently being shown to obtain his Grand Champion status.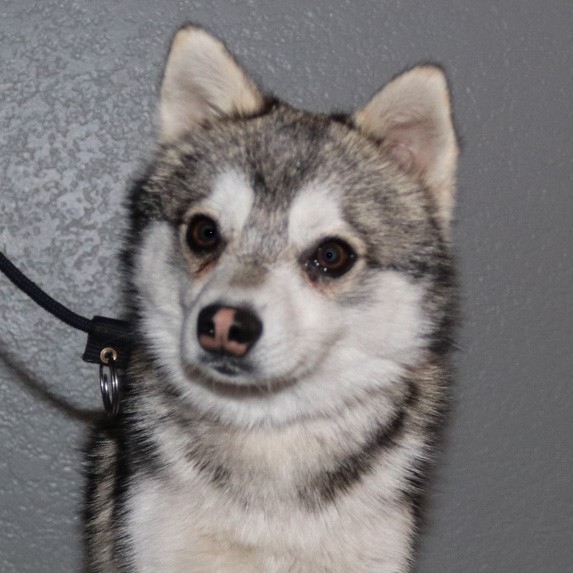 Mercury is just cute and cuddly. He is a grey and white brown eyed toy. Fully health tested.
Read More »