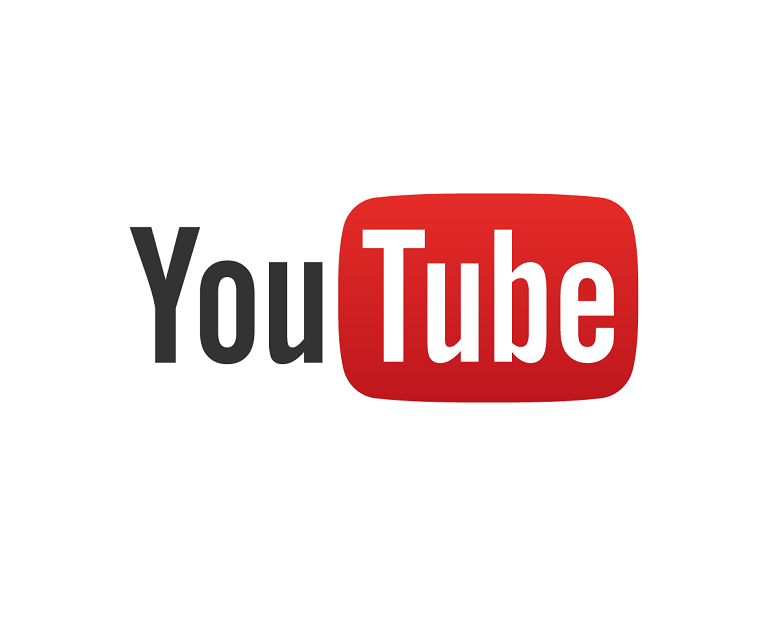 Welcome to our YouTube Channel.
The latest movies of our little puppies.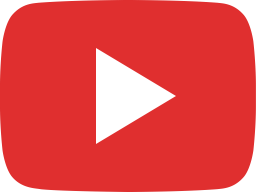 What happened to the water bowl- cute Klee Kai puppies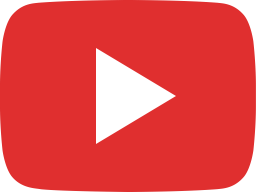 Funny box playing Klee Kai puppies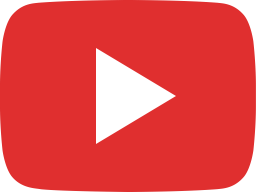 Cute Alaskan Klee Kai fluff fluff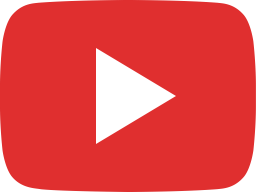 Klee Kai mom's rolling in the hay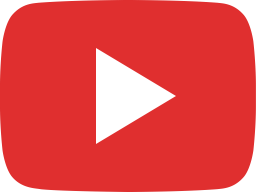 Alaskan Klee Kai- the farmer turned on his water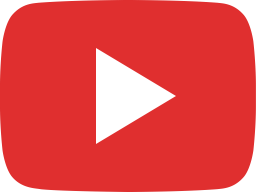 Klee Kai in mud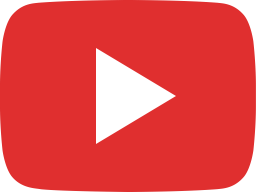 Alaskan Klee Kai loving the summer fields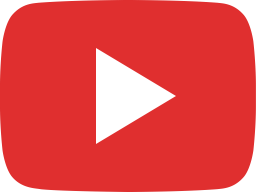 Alaskan Klee Kai waiting for their chicken nuggets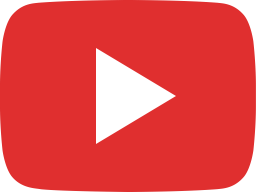 Klee Kai fun in the sun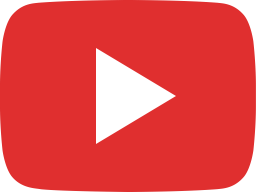 Wait for it. How do you turn one Klee Kai into two?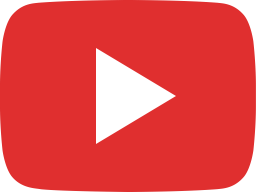 More Klee Kai puppies then one box can contain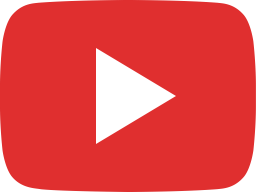 Kaleah the grandma Klee Kai and puppies.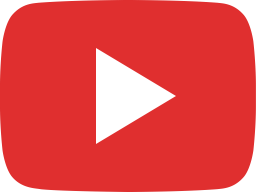 Alaskan Klee Kai in a box.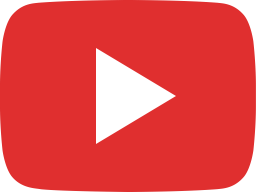 Aphrodite playing.in the grass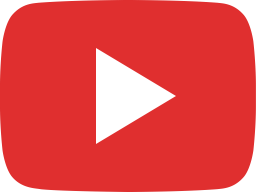 Alaskan Klee Kai puppies napping