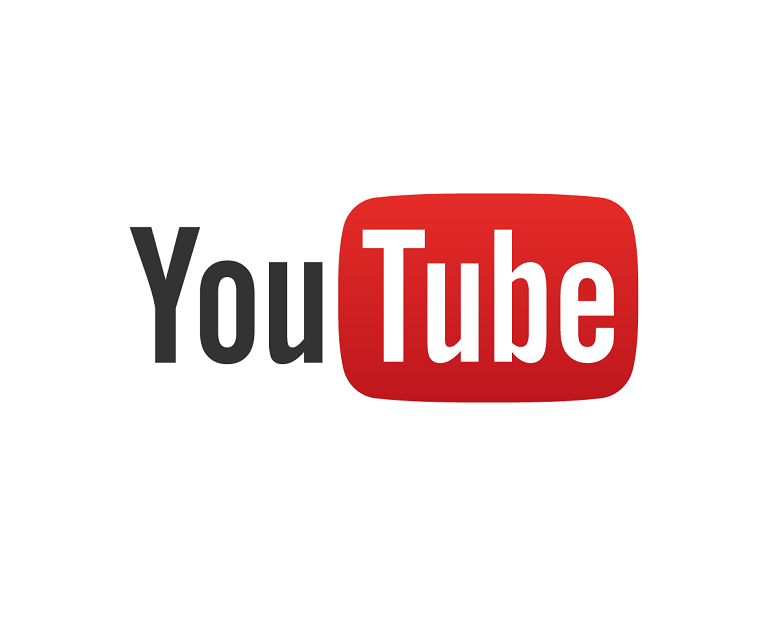 Welcome to our YouTube Channel.
The latest movies of our little puppies.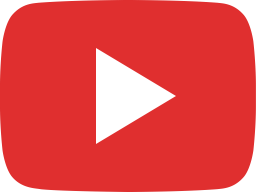 Alaskan klee kai puppy runs with the pack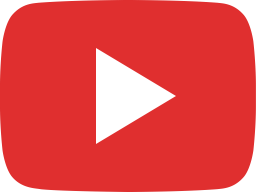 Klee Kai puppies won't let mom sleep in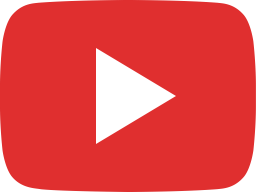 Klee Kai queen of the bones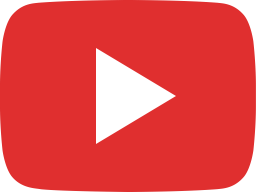 tiniest Klee Kai snuggle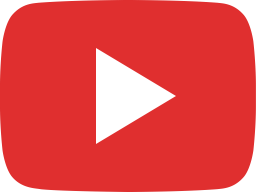 Klee Kai puppy stares down the big bad wolf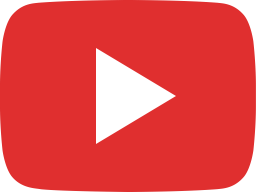 Klee Kai sprinkled over all the snow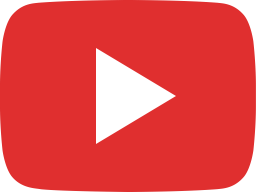 Klee Kai and me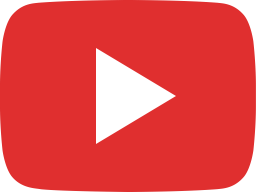 alaskan klee kai Sunday evening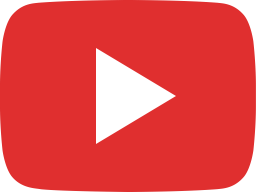 Klee Kai sled team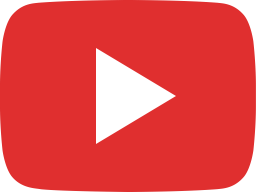 alaskan klee kai puppy jam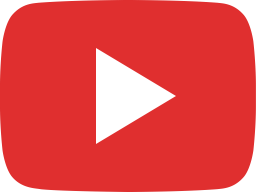 Klee Kai puppy with her giant toy moose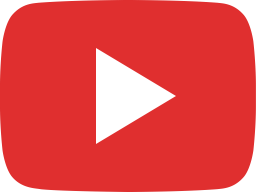 Klee Kai puppies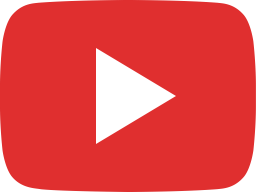 Klee Kai puppies run amok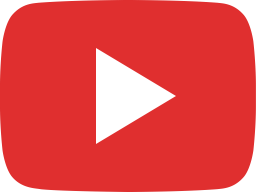 hidden Alaskan Klee Kai puppies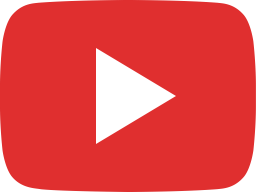 cutest Alaskan Klee Kai puppies. Fortuna's.