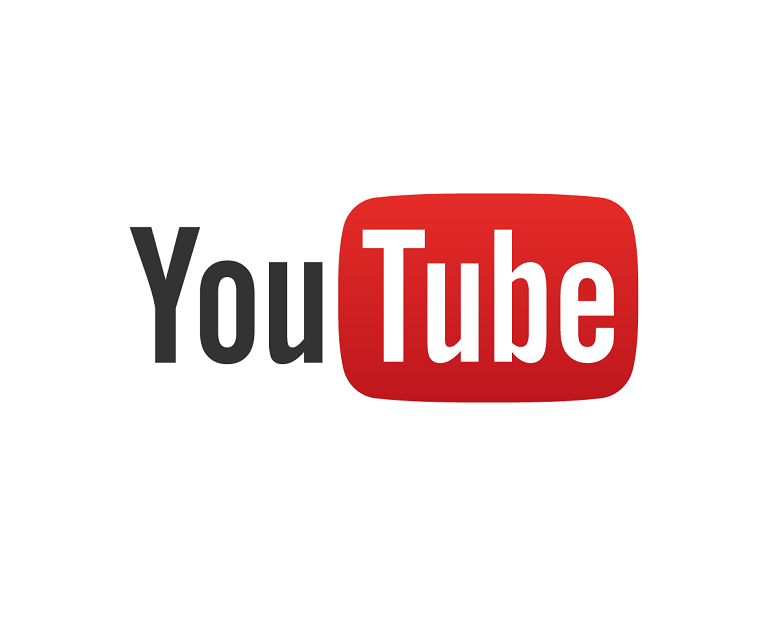 Welcome to our YouTube Channel.
The latest movies of our little puppies.
Sorry, there was a YouTube API error:
The referrer https://www.googleapis.com/youtube/v3/playlistItems?part=snippet,status&playlistId=UUySOaq1SvAAOAsI0-ZkB8VQ&maxResults=15&key=******* does not match the referrer restrictions configured on your API key. Please use the API Console to update your key restrictions.
Please make sure you performed the
steps in this video
to create and save a proper server API key.