Alaskan Klee Kai Puppies
Hello and thank  you for your interest in Alaskan Klee Kai puppies. This is a rare breed of dog so it is not unusual to have to wait for your Klee Kai puppy.  The more specific traits you wish for in your Klee Kai can mean a longer wait.  It really depends on what mother nature gives us since  you can get any color or size in one litter.
Health Checked
All puppies are vet health-checked, microchipped, wormed and receive first set of shots before they come to their new homes.
Price Range
The price for a puppy of your own ranges from 2000.00 to 2600.00 depending on what you want. So if you would like to be considered to take one of my little loves home please fill out the adoption questionnaire.  Once approved, if I do not have a puppy for you at the time I will add you to my waiting list.  When a litter of the little angels arrives I will notify you.
Thank you again.
More detailed information on this particular breed
Coco's Litter
 Hermonia's Litter
Dianna's Litter
The following puppies are not available. We have left the images up for your enjoyment.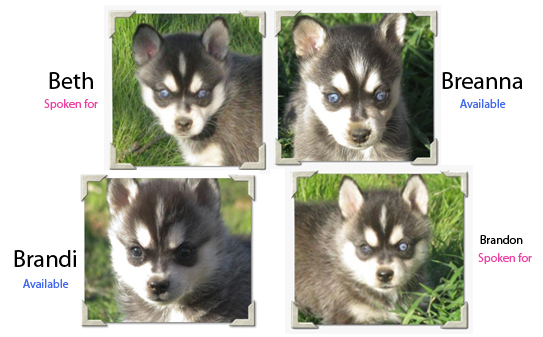 New born pictures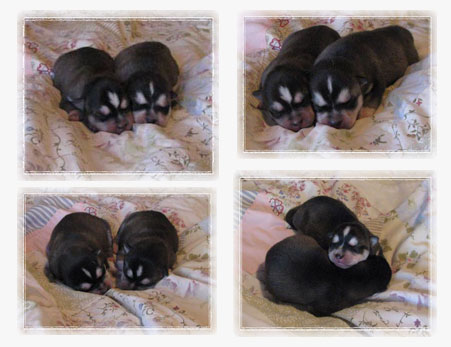 Sushi and Bodie Litter – Have all found their forever homes

Adam, Adain and Angelica 4 weeks old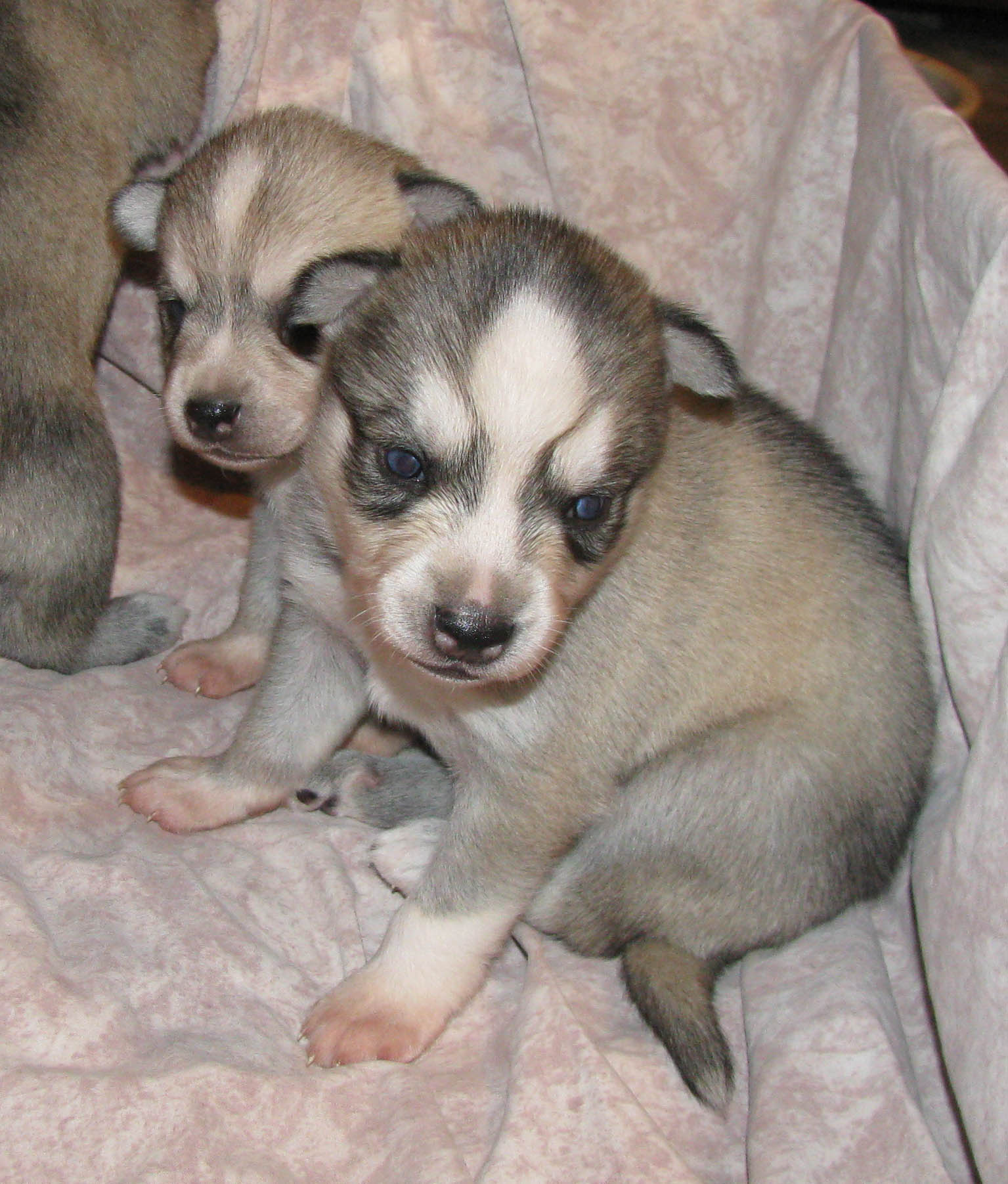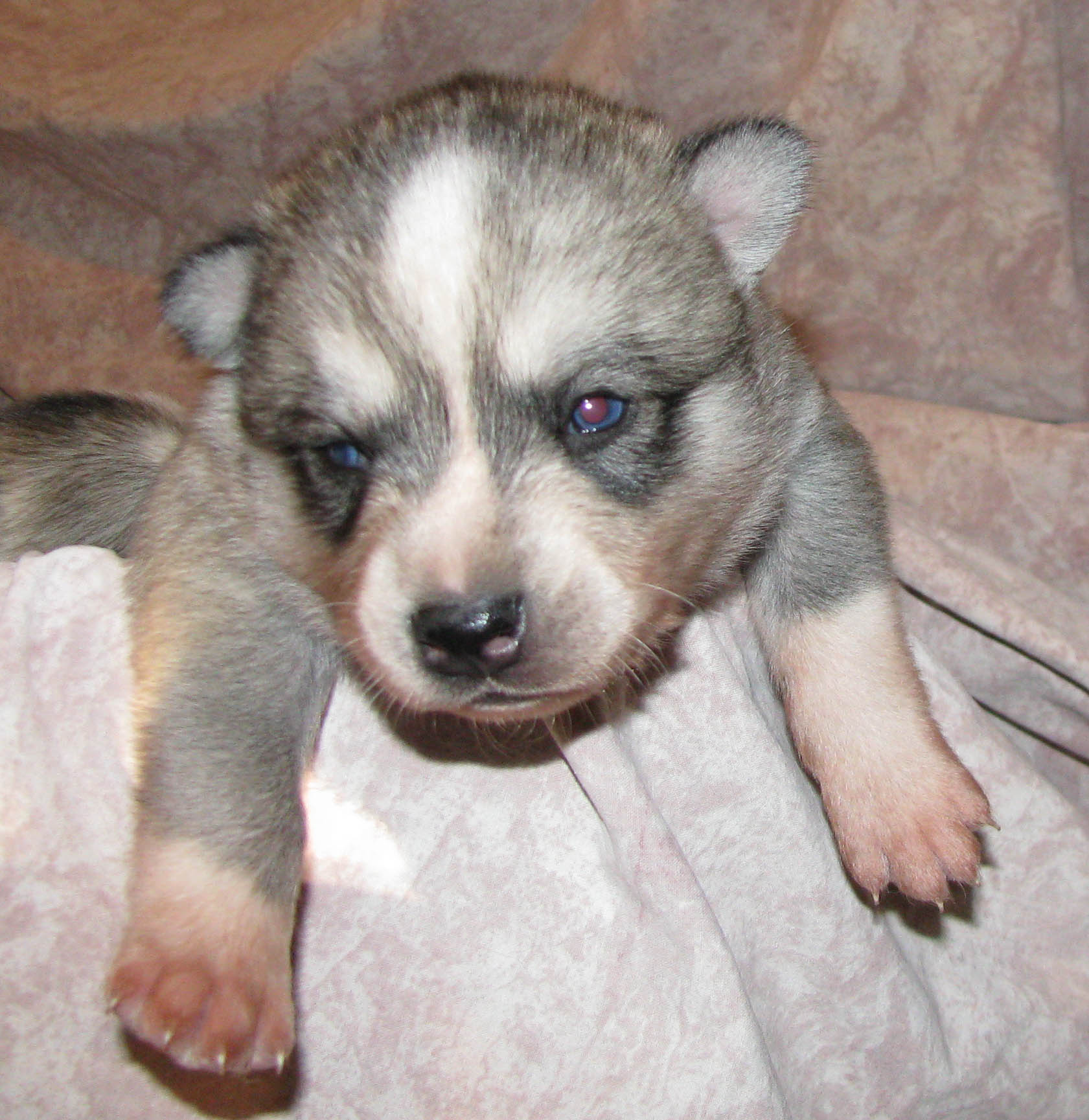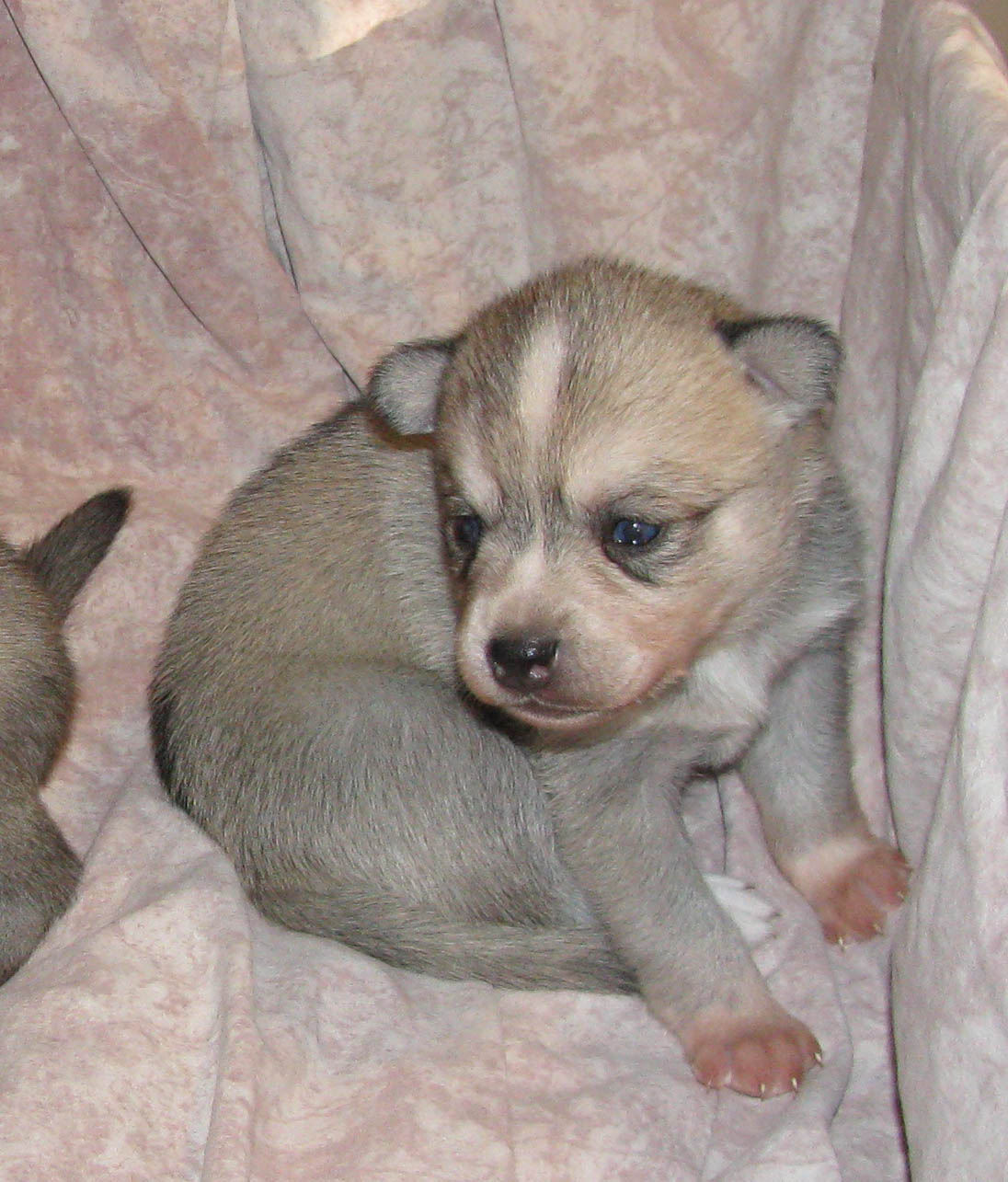 Tipa/Jordan litter : Have all found their forever homes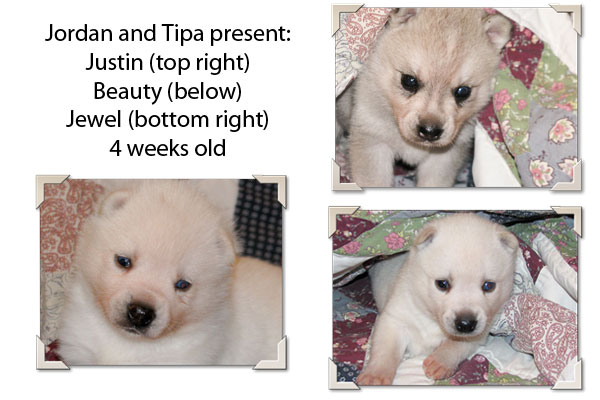 Contact: Brenda for more information